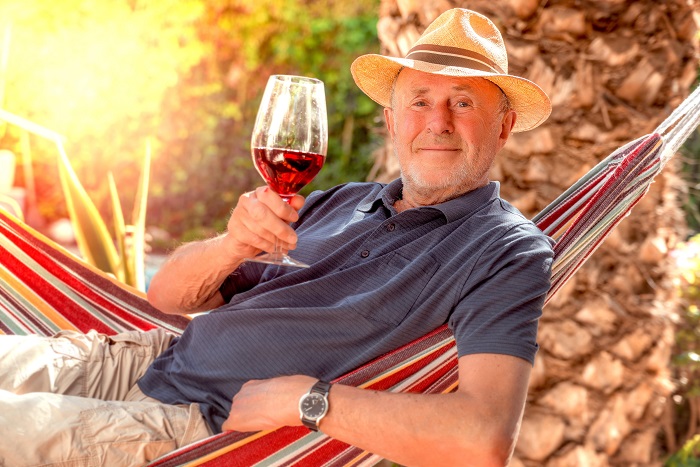 It is well known that to learn a new language, especially from scratch, it is very helpful to be in the country where it is predominantly spoken. That doesn't mean, though, that it is impossible any other way! An important point to make is that, although the Polish language is said to be 'one of the most difficult languages in the world', it has similarities to other languages, making it already a totally realistic goal to learn the Polish language, even to a completely fluent level.
The Polish language borrows aspects from German, English, Yiddish and Russian. Of course, Polish words and phrases function differently than in those languages, but there are many similarities. In addition, the Polish language has a lot of internationalisms, so when it comes to vocabulary, learning Polish may facilitate learning other languages in the future! These similarities alone encourage Polish language learning from a beginner level without even being in Poland.
You have to try to speak and use even basic Polish as often as you can. If there is no one to speak to – then speak to yourself. Force yourself to think in Polish. Even if it's just a few words here and there in the car on the way to work, in the supermarket try to recall names of foods in Polish. Eventually it will become a habit. Listen to songs in Polish and sing along with the artist. Maybe this isn't the way to reach fluency, but there are ways to combat that, too.
In KLUB DIALOGU Polish Language School for Foreigners, we hold a lot of online Polish courses, starting from A0 (complete beginner) to B2 level (upper intermediate). You can take part in these classes from anywhere in the world. We offer both group and individual lessons so you can definitely find what you're looking for. Group Polish courses are perfect if you are wanting to interact with others on the same level as you are; you can easily learn from mistakes and the mistakes of others, as well as from achievements. Homework will help you keep in touch with your learning on a regular basis so you won't lose any of the knowledge you have acquired. What's more, individual Polish lessons allow you to focus on your specific needs and requirements with our highly qualified teachers of Polish as a foreign language, meaning you can go as quickly or as slowly as you want in your Polish language learning. The motivation of having these classes can help you keep in mind that consistent learning is important, as you see the results of your hard work, even though you are not in Poland full-time. After all, motivation is always a good place to start, but never something to rely on!
You don't need to remember everything. Poland is a country with several popular dialects and even Poles use certain phrases differently, and sometimes have to question what the other person means. The most important thing is to determine: what do I need Polish for? Maybe while shopping, maybe at the children's school, maybe I would like to read Polish newspapers or to talk to Polish colleagues with fluency in their language, too. All of these skills are trained as part of group courses and individual lessons in KLUB DIALOGU.
You have to focus on your goal and learn vocabulary and phrases related to this specific topic. Our teachers will help you set the initial goals, and while learning, we can make changes and add other interesting things for you to enjoy and learn, too. Polish really is a language that you can learn without necessarily being in Poland. It's at time difficult and confusing, but it's also full of interesting words, phrases and structures. Polish people love it when you speak Polish, so why not surprise them in a different country where you live together? Everything is possible! Good luck!