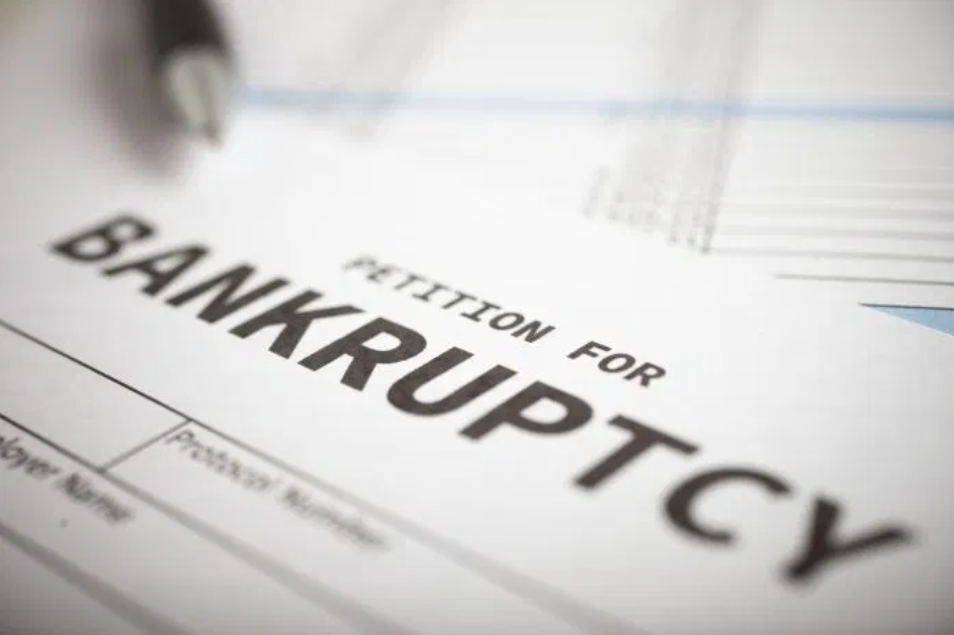 The Neiman Marcus Group was able to make it through the Great Depression and the Great Recession. This successful retail company has held strong for nearly 113 years, but its solid history wasn't enough to get it through COVID-19. By most standards, this has been a well-rooted, successful corporation.
In otherwise better times, Neiman Marcus would be the kind of place you could get a job—even build a successful career—and be confident that the company would sustain through various economic ups and downs. But the millions of recent layoffs across industries and Neiman Marcus' announcement of pay cuts and furloughs for most of its 14,000 employees are glaring reminders that no company can provide you with absolute job security. It's also abundantly clear that searching for it shouldn't even be the goal.
Reuters is reporting that Neiman Marcus is set to file bankruptcy this week primarily because COVID-19 has destroyed its (and other largely brick-and-mortar retailers) business model. Neiman Marcus is an upscale retailer with a brand for selling designer and luxury goods. But in a COVID-19 world—where people are being told to stay home and are afraid to engage in physical contact—buyers are turning more than ever to online shopping and other online tools to manage their lives. So yes, the workforce is changing. And it might be happening more quickly due to COVID-19, but it's actually been changing for some time now. As a result, not only do companies need to consider how to adapt their business models to meet these changes, it's also forcing employees to reshape their entire concept of a secure career.
Three Career Lessons You Need To Learn
Certainly none of us can protect our jobs, careers and incomes from all events, but some people are indeed getting through this economic crisis a lot better than others. If you are finding yourself on the short end of the stick during this crisis, here are some things you can do so your career and finances can fare better when—not if—there is a next.
1. Diversify your portfolio.
This may be the most important lesson you can learn after any company goes bankrupt or after experiencing a layoff or observing huge numbers of people lose their jobs. Don't ever put all your eggs in one basket. No matter how secure and established anything is, resist complacency. If you can avoid it, don't put yourself in a position where one entity, project or job stops you from expanding your horizons or puts you at complete financial peril.
Diversification is the difference maker. Keep asking yourself how you can best advance your career prospects and create a different kind of career and financial security. Make a commitment to try new and different things, and remain open to change. If you have a job or career you love, that's wonderful. But still, be intentional about creating additional income streams. When you do this, you are better positioned when companies start laying off people or end up going bankrupt.
2. Take more career risks.
Trying to avoid career risk is a recipe for disaster because it tends to be the biggest risk of all. The "normal" expectation for most people when it comes to their careers has long been to seek out job security. Many people will tell you to hone in on a career path, a particular industry and/or professional discipline, and then focus on working your way to the top—or as far as you can get—before retiring one day. Instead, I recommend you take calculated career risks. Here are five good reasons to do so.
As the Neiman Marcus layoffs show, a lack of risk can lead you to the very unemployment line you painstakingly try to avoid. So since every road creates risk, doesn't it make sense to just be more strategic about your career decisions? When you do, you are highly likely to experience career fulfillment and even greater levels of financial satisfaction over time.
3. Bank on yourself.
Whether you work for someone else's company or for your own, you have to believe in your own ability to create your own career path (sometimes it's one that others won't understand). It doesn't matter if you are an employee, a senior executive, an entrepreneur, a business owner, etc. You have to believe that you have the power to create your own career success. Invest in learning what you need to learn to get to the next level. Commit to making the contacts, building the relationships and developing the support systems that can get you to the next level and be there in a crisis.
The larger point here is that you may need to shift your paradigm on what it means to have a successful career, and you must put in the work necessary to create your own job security. By all means, resist the temptation to rely on outdated workforce rules that are leaving more and more employees stranded. Again, as bad as this time is, some people are actually thriving in their careers. By learning the three lessons above, you could be better positioned to thrive as well.